---
---

Not Just A Pretty Case 
The dual protection Go Air Pods will prevent any nasty bumps, scraps, and scratches to both your iPhone and AirPods. The case has a raised curvature mould which holds the phone in place 24/7, whilst protecting the glass screen from rubbing against surfaces. The silicone provides great grip so your phone will never slip out of your hands again!
Easy To Use 
Air Pods sit snug in the holder and will never fall out! The slick designs makes it super easy to use. Go stress free knowing your AirPods are by your side. Whether you are in the gym or studying in the library you will never leave your AirPods at home again. Also never having to bear the hassle of carrying the AirPods case with you.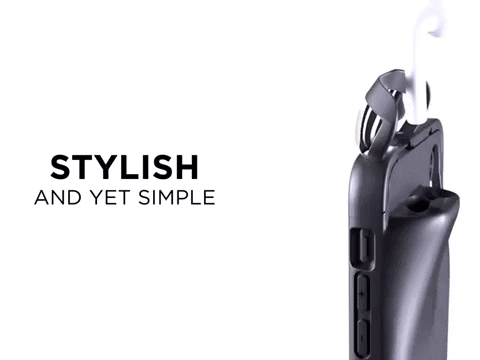 Convenient 
Clip in and go. Stop searching for your AirPods. Take them with you everywhere and anyway. Live life without limits, never get tangled down by having to carry the AirPods case again. Or feel scared to take them with you in case you lose them. 
Style
Go Air Pods fits iPhones 7 Plus to the iPhone 11 Pro Max and available in 6 vibrant colours to match. Go Air Pods was designed to fit all generations of AirPods from 1, 2 and even the new AirPods Pro.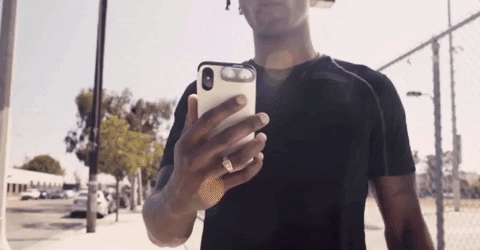 ---